Hoe kun je foto's bestellen

How to order prints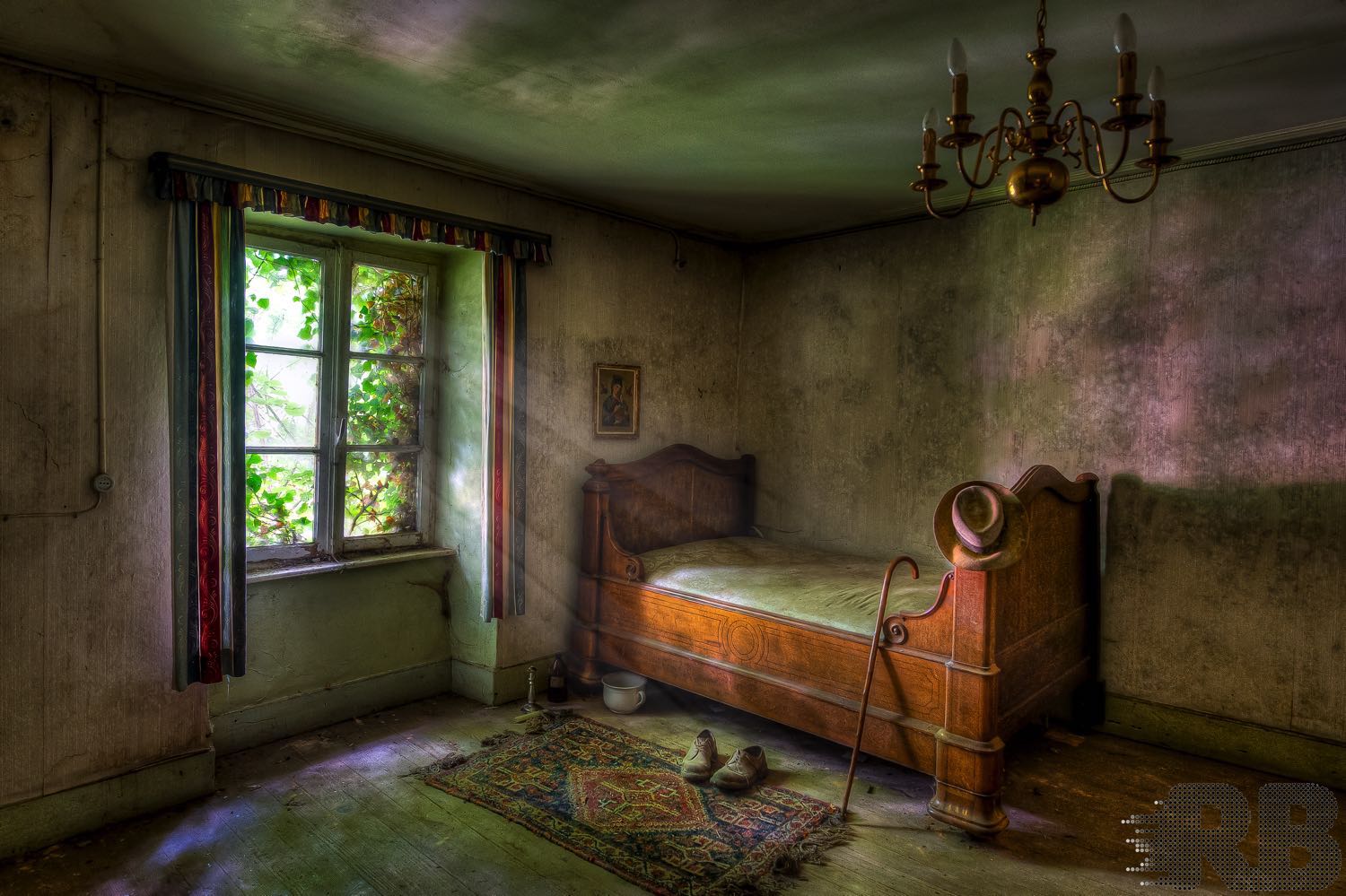 Met deze foto, "opa's slaapkamer", heb ik gedurende de zomer van 2019 geëxposeerd in De Fundatie in Zwolle in het kader van de ZomerExpo 2019.

Alle foto's op deze website zijn door mij gemaakt en zijn te koop in een oplage van 7 + 1 Artist Proof editie.
Getekend, genummerd en verkocht met een certificaat van echtheid.

Stuur mij een email voor prijzen en verdere informatie.
All photos on this website are made by me and are for sale in a limited edition of 7 + 1 Artist Proof edition.
Signed, numbered and sold with a certificate of authenticity.

Send me an email for prices and further information.